Special Packages​
Take Advantage of our Rio de Janeiro Vacation Packages
When planning your escape to Rio de Janeiro, the hotel deals and vacation packages at Sol Ipanema Hotel have been custom tailored to provide you with an unforgettable experience. Whether travelling with family, getting away for romance or visiting to do business our newly renovated four-star hotel offers you the perfect opportunity to discover one of the trendiest beaches in Rio de Janeiro.
Enhance your next visit to Sol Ipanema Hotel by taking advantage of our exclusive travel packages.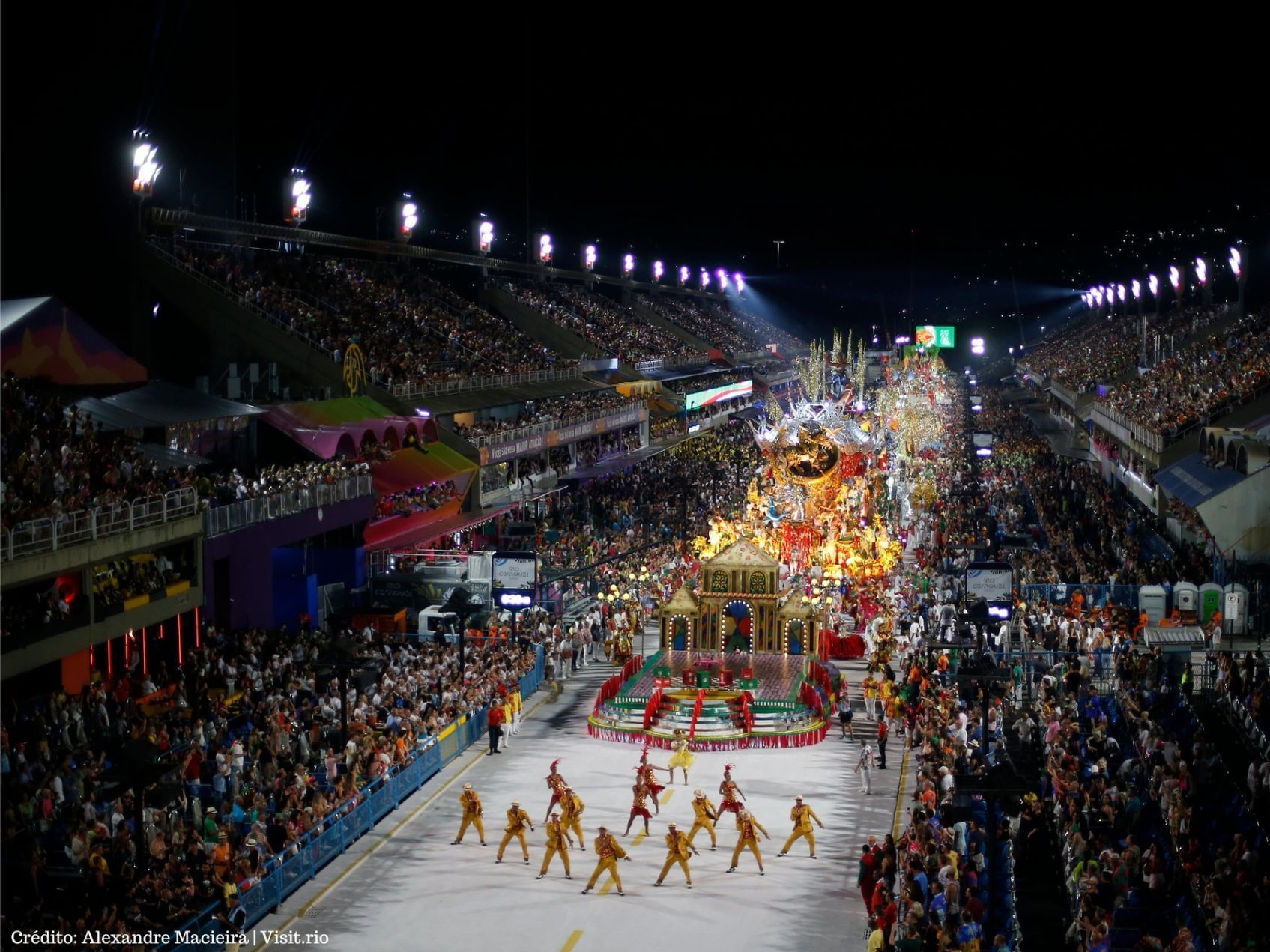 Carnival
Come celebrate Carnival at the Hotel Sol Ipanema and enjoy everything that the best location in Rio can offer you. Click on find out more and find out about our best rates.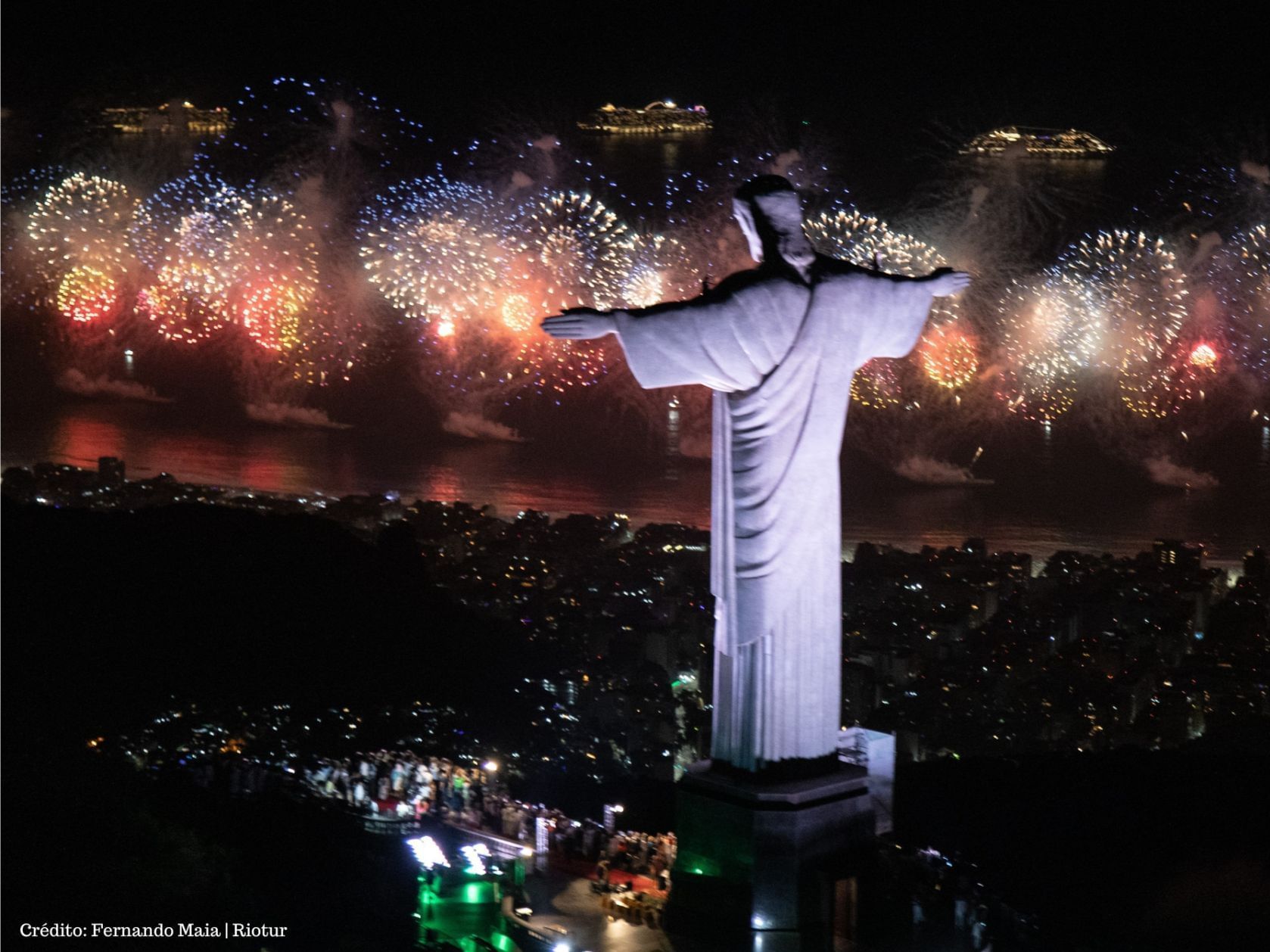 Reveillon
Come celebrate your New Year at Hotel Sol Ipanema. Click learn more and discover our best rates.